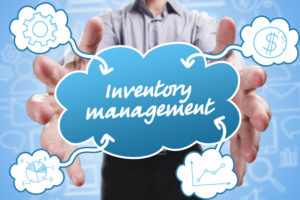 If you have QuickBooks Enterprise you can add a subscription to Advanced Inventory which will add the additional features listed below:
FIFO costing
Multiple location inventory (site)
Bar code scanning
Bin or lot tracking
Serial or lot numbers
You can read more on how to enable this feature in the Intuit Community. Also if you want to learn more about how to use Advanced Inventory in QuickBooks Enterprise you can watch a video on this feature by Hector Garcia.
When Transaction Pro Importer first launches the software will query your advanced inventory settings to determine what fields to add to the Transaction Pro Importer mapping screen. Below is a table of all the transactions and lists where these additional advanced inventory fields are available.
If you do not already have Transaction Pro Importer you can purchase the software or request a free trial here.