Transaction Pro Experts
Schedule a Customized Training Session Below

Fran Reed: I have been a certified QuickBooks ProAdvisor for 15 years and work directly with the QuickBooks community to provide innovative data analytics and integration solutions. I know how important it is to get your data into QuickBooks easily and correctly. With over 10 years of experience working with Transaction Pro, I can help you accomplish this. I have worked with various third-party software integrations. Learn more at Freedup dataOptics.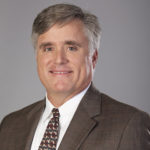 Martin Roth: I'm a QuickBooks ProAdvisor and have over 25 years of experience with QuickBooks, Accounting Systems, and in the technology division of a top 100 accounting firm. I love helping clients save time and money with Transaction Pro and helping automate their business processes. I love to golf, play pickleball, and waterski (slalom ski, of course).  Learn more at KemperCPA.com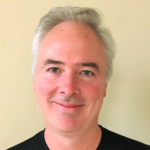 Dan Mason: Since 1995, I have been involved with small to medium sized accounting programs and IT services. I am both a Data Technologist and an Accounting Professional. Since 2002, data integration has become my passion and main focus; and I have helped thousands of clients find ways to Import and Export data from non-traditional applications into QuickBooks. I utilize Transaction Pro as a core part of our suite of automation services. Excel and VBA macros are also used in conjunction with Transaction Pro to reformat data for imports and data conversions. Learn more at Businnovatech.com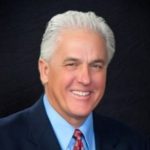 Michael Wallace: I'm an Advanced Certified QuickBooks ProAdvisor and a partner at Peak Advisers LLC, A Certified QuickBooks Solution Provider and Transaction Pro partner. Peak Advisers is an innovator in automating QuickBooks processing using Transaction Pro Importer. I train clients to use Transaction Pro for their data import and export activities, saving them significant time, effort, and money. Our QuickBooks services include setup, implementation, data migration, file analysis and cleanup, and training. Learn more at PeakAdvisers.com.