Import, Export and Delete Data in Minutes
See how easy it is to keep QuickBooks up to date
Save Time and Money
Your time is valuable. Make the most of it by automating data entry in QuickBooks. Transaction Pro pays for itself in the hours you save.
Increase Accuracy
Eliminate manual mistakes with Transaction Pro. With just a few mouse clicks, data moves into and out of QuickBooks quickly and accurately.
Loved by ProAdvisors & QSPs
QuickBooks ProAdvisors and QSPs repeatedly praise Transaction Pro for its speed and accuracy. Join the 30,000+ accountants that use Transaction Pro.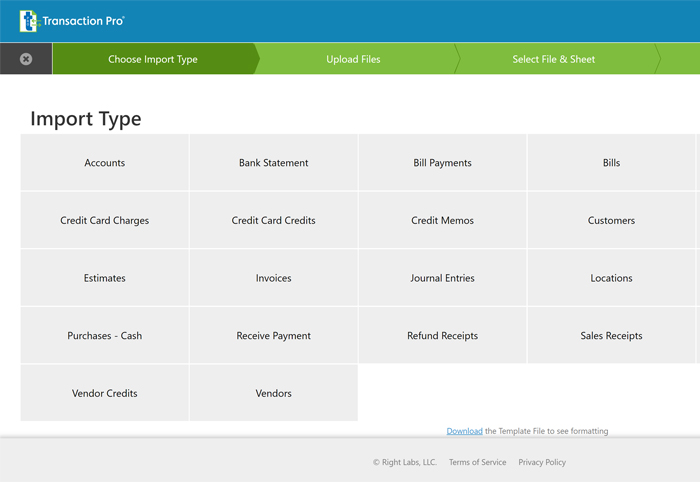 Import data into QuickBooks
Eliminate manual data entry and reduce errors when you import lists and transactions into QuickBooks.
Learn more about Transaction Pro Importer:
For QuickBooks Desktop For QuickBooks Online
Export data from QuickBooks
Make your data work for you by exporting it from QuickBooks for reporting, analysis or to migrate data to another QuickBooks company.
Learn more about Transaction Pro Exporter:
For QuickBooks Desktop For QuickBooks Online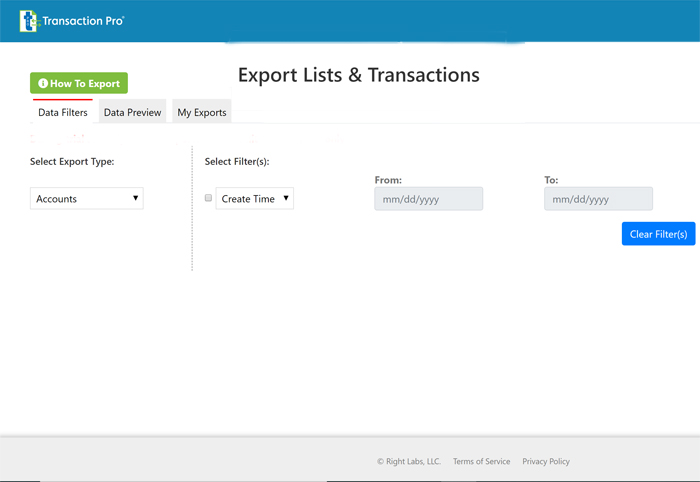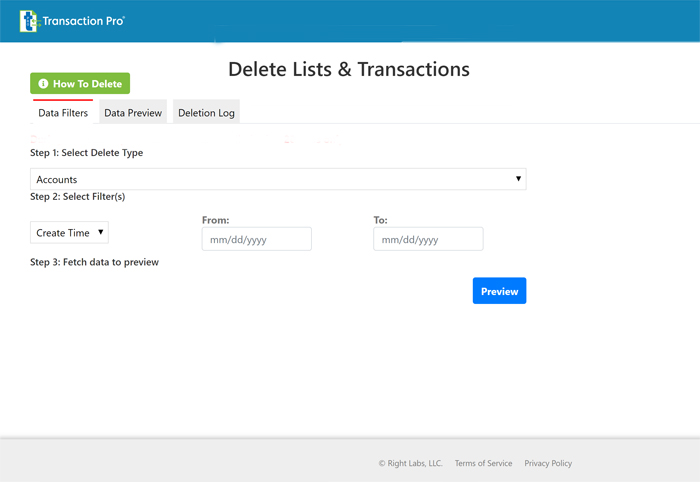 Delete data from QuickBooks
Keep your QuickBooks data accurate and up to date by removing unwanted data or cleaning up a large QuickBooks company file.
learn more about Transaction Pro Deleter:
For QuickBooks Desktop For QuickBooks Online
Admin Portal
Designed for those with multiple QuickBooks company files and users, the Admin Portal streamlines productivity. Connect all of your QuickBooks Online customers under one subscription of Transaction Pro and give your employees different levels of access.
Learn more about Transaction Pro's Admin Portal:
For QuickBooks Online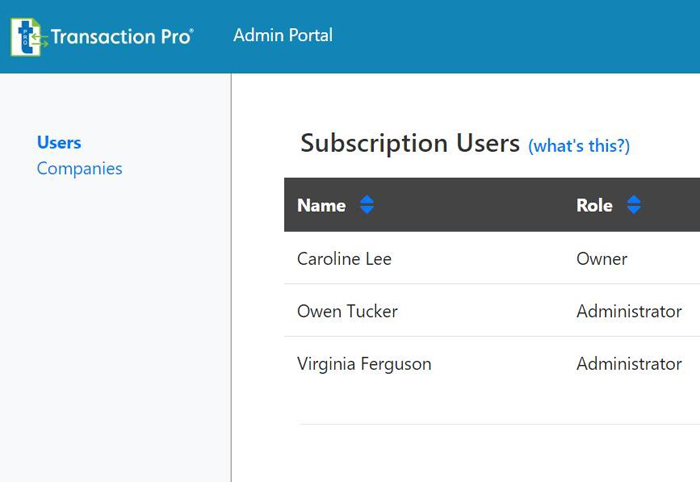 Top Uses – Importing Third-Party Data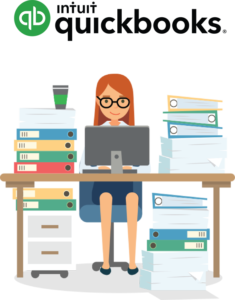 Expense Management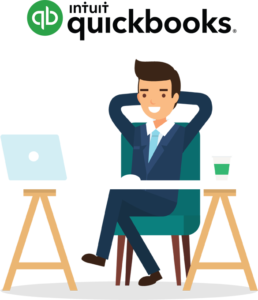 Payroll Processing
Trusted by Thousands of ProAdvisors & Accountants
Mario Nowogrodzki
CPA.CITP
"Transaction Pro has helped continue to build our reputation as QuickBooks data technical experts. I challenge you to find another tool that does the job, accurately, like Transaction Pro. It has tremendous error checking to understand what was done wrong and get the transactions corrected."
Hector Garcia
CPA.CITP, CGMA, Advanced Certified QuickBooks ProAdvisor
Dan Mason
Owner, Business Innovation Technologies Inc.
Michael Wallace
Advanced Certified ProAdvisor
Caleb Jenkins
QuickBooks ProAdvisor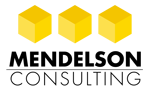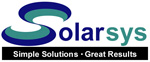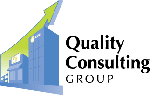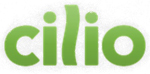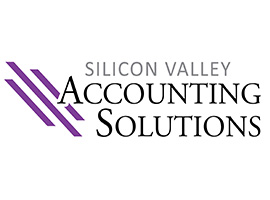 Get Transaction Pro
Learn more about Transaction Pro
How Many Ways Can You Use Transaction Pro?
Import Payroll Into QuickBooks
Import Time Clock Data
Clean Up Lists
Get Inventory Into QuickBooks
Combine QuickBooks Company Files
Data Migration Made Easy